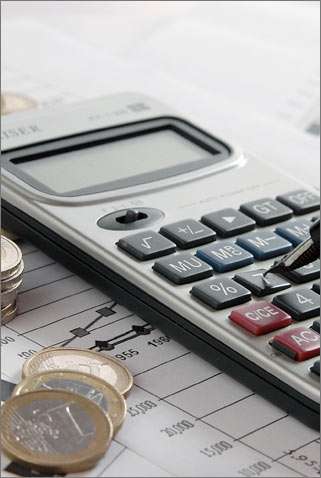 This allows you to make equal monthly payments as opposed to being faced with large delivery bills.
We work out a monthly payment based on your previous usage that is billed to your credit card on the 10th of each month.
Our budget year begins in May and ends in April the folowing year.
To begin the budget plan you must have a zero or credit balance
To join the budget plan either email us at info@americanrivergas.com or call 530-888-7438
How the Budget Program works: Our budget program is an average monthly payment based on your propane consumption over a 12-month period. Your monthly payment is based on your gallon use during the prior heating season, in combination with propane's current price. This average is then balanced over 11 months to determine how much you pay each month. The 12th month is called a "clean up" month, helping to clean up or reconcile the account and to end the cycle. Unless you cancel your involvement, the budget plan will automatically begin again the next year.
Benefits of the Budget Program: The benefit for being on the budget plan is not having finance charges accumulate on owing propane balances, as well as having balanced payments throughout the year.
Terms of the Budget Program: Accounts are set-up on autopay and your monthly budget payment will automatically be charged to your credit card on the 10th of each month.
How to join the Budget Program: Budget plans begin in May. If you are interested please contact a member of our staff.